Below are some links to different places that I visit regularly. Some are comics I read and some are blogs or resources that have been extremely helpful. This is by no means a complete list and will most likely be ever changing.
Webcomic Pioneers
I am proud to be a part of this fantastic group of Colorado webcomics creators.



Comics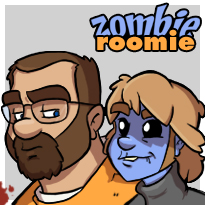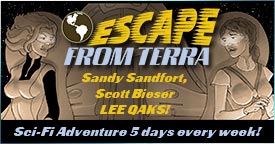 Animated Series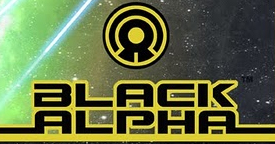 Comics Related
TGT Media
Art and Story
Web Comic Marketing
11 O'clock Comics
Comics Alliance
Scoundrel Art
Making Graphic Novels
Misc
Decibal Magazine
Requiem Metal Podcast
Links back to TLZ
If you enjoy TLZ please feel free to link back here. If there is a different size you need let me know.