Denver Comic Con is right around the corner and I'm preparing with some new books and some new art. Teenage Love Zombies is going to be representing with a brand new print!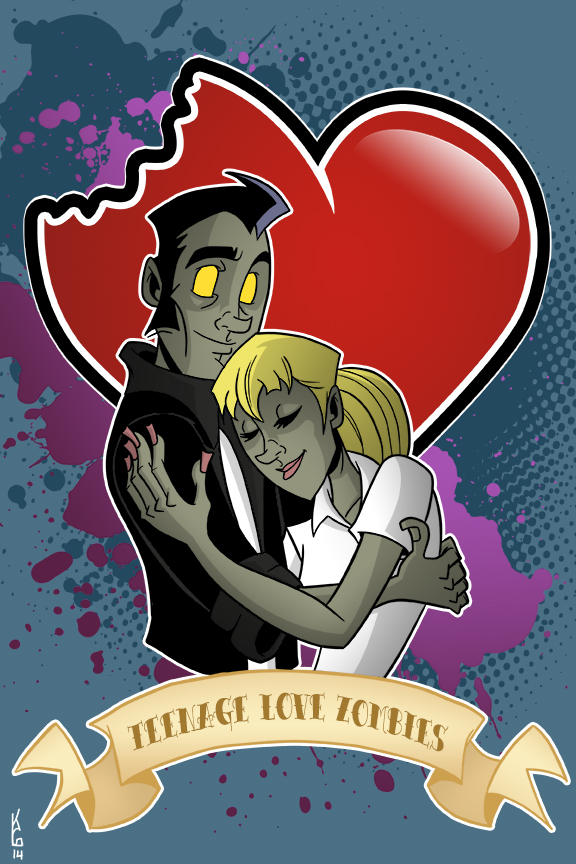 These will be available in the store after DCC.
Also, we are 10 weeks from the finale of TLZ. I can hardly believe it!